Lightweight and convenient, worry-free operation
The main structure of the T10 plant protection unmanned aircraft is made of carbon fiber composite material, which ensures the strength of the whole machine while being lightweight. The body can be quickly folded, and the body is reduced by 70% after folding, which is convenient for transportation. The battery and operation box support quick insertion and removal, and the replenishment efficiency is greatly improved.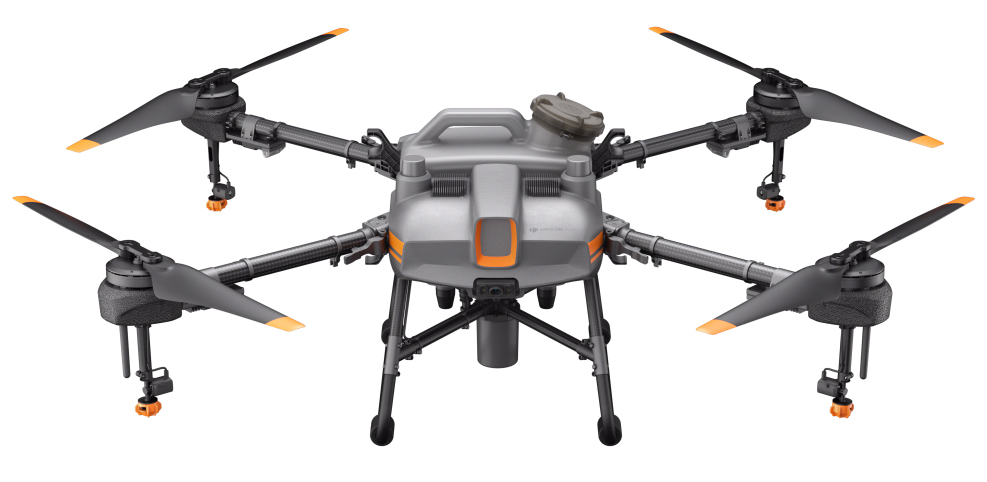 10 liter job box

Spherical radar system

IP67 protection of the whole machine

Dual FPV real-time monitoring
Fully autonomous high-precision operation

Smart Agriculture Cloud Platform
Fully autonomous and easy to set sail
Precise application of pesticides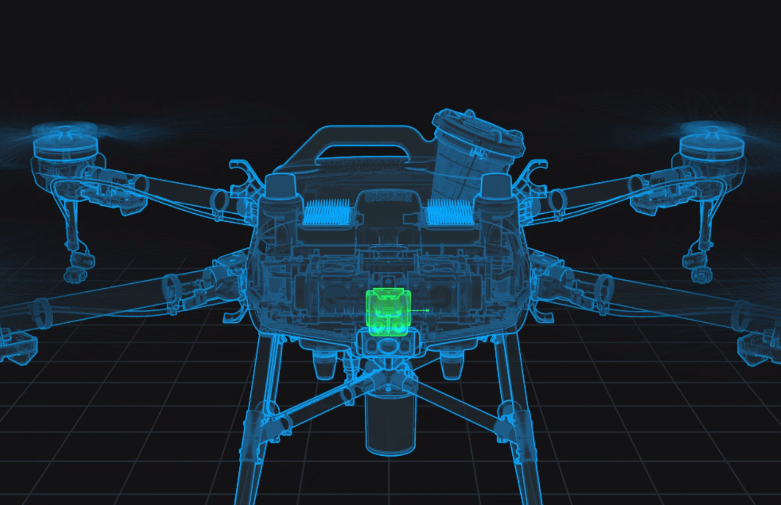 Spherical radar, flying without blind spots
The new spherical radar system can perceive obstacles and surrounding environments in all environments, all weather, and all viewing angles, without fear of dust and light intrusion. It has the functions of automatically bypassing obstacles and imitating ground to fully ensure the safety of operations.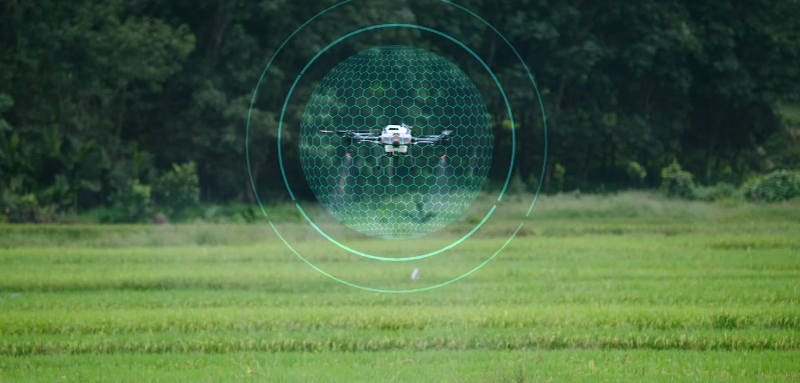 Two batteries and one charge, easy cycle
Cycle 1000 times, work 10000 acres
The supporting equipment is reduced, and the transfer operation is simpler. The brand-new T10 smart battery keeps circulating 1,000 times, the operation reaches 10,000 mu, and the long life, which greatly reduces the cost of operation battery. Equipped with a charging station or a charging housekeeper, it can complete extremely fast charging in 7 minutes. Only two sets of smart batteries and a charger or a charging station can be cycled. Standard safety box to ensure battery safety.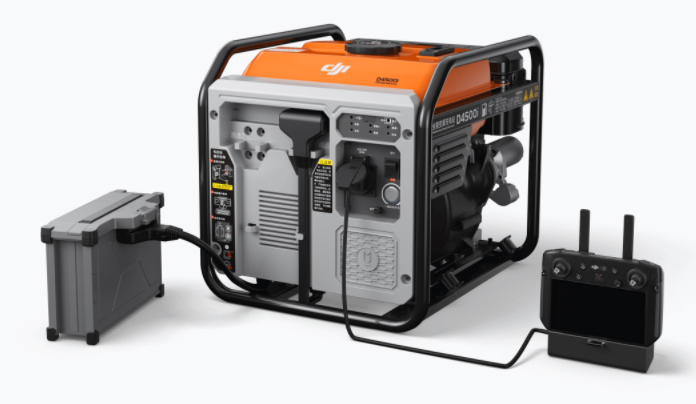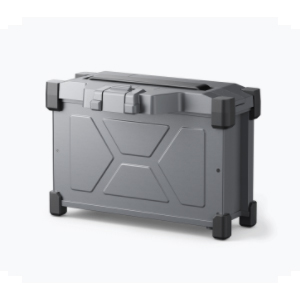 T10 Intelligent Flight Battery
The capacity is 9,500mAh , which can be cycled 1000 times within the guarantee period. [4] It can be charged when it is on the ground, without cooling plate-level potting protection, waterproof and corrosion-resistant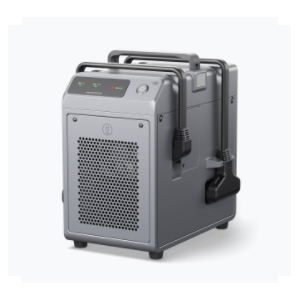 T10 Smart Charging Manager
3600W charging power 7 minutes ultra-fast charging dual-channel wheel charging power adaptive, charging is safer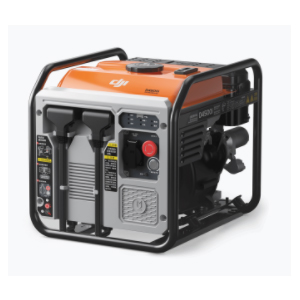 D4500i Almighty Frequency Conversion Charging Station
3200W DC output 9 liter fuel tank 220V AC output, both the charger and the generator is integrated as a key to start the electric two-channel charge-wheel
Contact Us
If you would like to purchase the product or become a dealer, please contact sales@scorpiondrones.com or leave your contact details and we will get in touch with you shortly.